'Giving yourself permission to seek help is the first step towards taking positive action'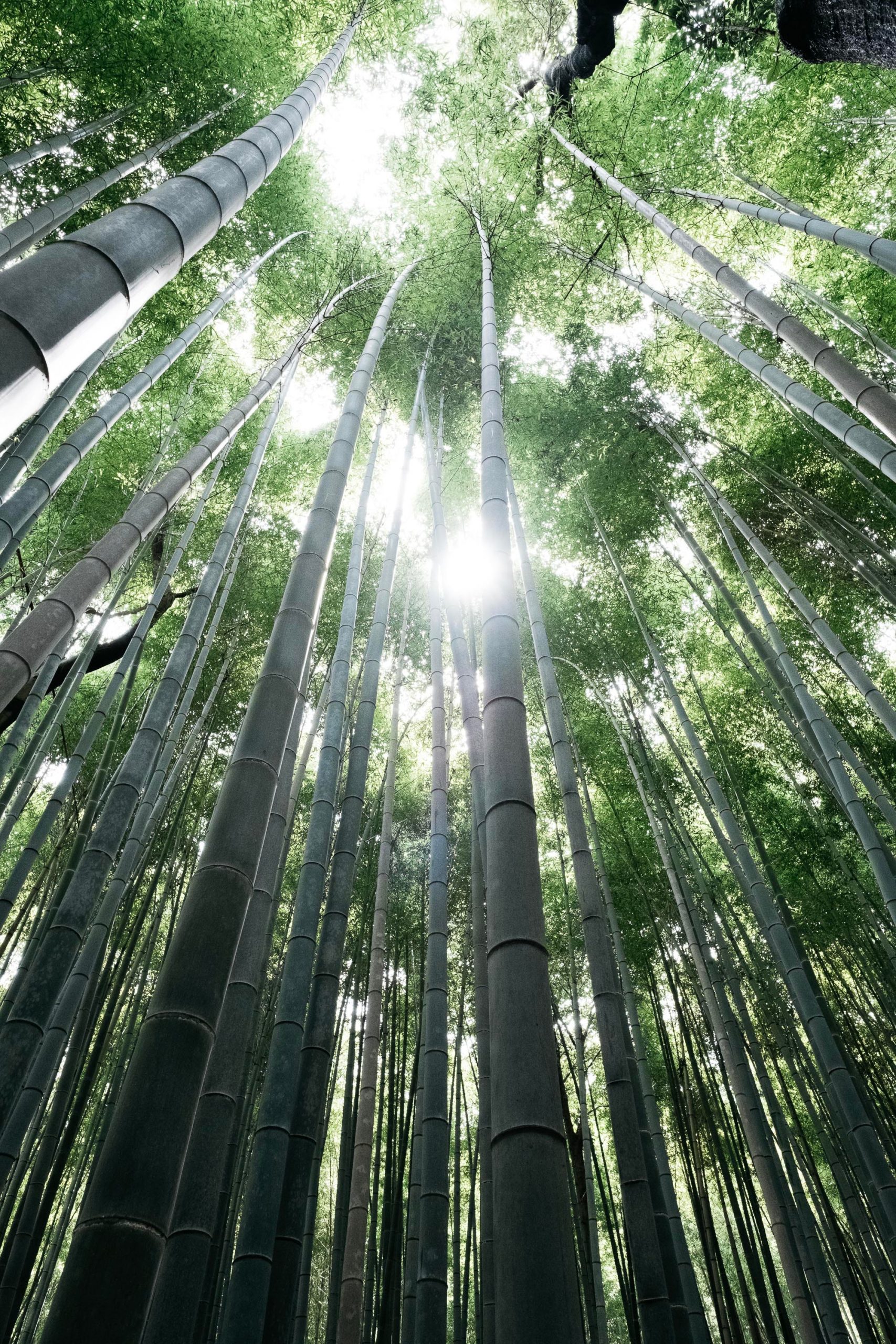 I AM EXPERIENCED IN WORKING WITH THE FOLLOWING ISSUES:
Counselling offers a supportive and confidential space in which to explore current difficulties. I can help with:
Issues at Work

Relationship difficulties

Managing Stress

Anxiety

Depression and low mood

Bereavement and loss

Low self-esteem

Life Transitions

Insomnia

Family difficulties

Self-harm and Suicidal feelings
HOW I CAN HELP
Are you finding it difficult to cope with changes in your life?
Are pressures mounting up?
Are you feeling overwhelmed and anxious?
Have you experienced bereavement and loss?
Are you finding it difficult to balance work and home life?
During our lifetime we can face many difficult moments and events. At these times emotions can feel out of control and it may be difficult to share how we feel with family and close friends.  This is where I can help.
Counselling provides the opportunity to explore these current difficulties in a safe space. Working with you to process these difficult emotions and experiences, I can listen and help you gain a deeper understanding of yourself and find more appropriate ways of coping. Together, we can work towards finding new ways and strategies that can lead to a more fulfilled life.
WHAT TO EXPECT
I offer a free initial 20 minute telephone consultation without any commitment.
It is an opportunity for you to tell me what brings you to counselling and discuss whether therapy could be beneficial to you. We can work together using face to face counselling or telephone or zoom counselling.
You might not know where to start when you first come to counselling so please don't worry our first session is to make you feel comfortable. Sessions last for an hour and I offer both short term and long term counselling depending on your needs and what will be most helpful to you.
I am fully committed to the ethics and professional standards of the British Association of Counselling and Psychotherapy BACP (bacp.co.uk)
I am a fully qualified counsellor registered with the BACP.  I tailor my support to your situation and can use various theoretical approaches including Emotional Freedom Technique (EFT) as well as Cognitive Behavioural Therapy (CBT) and Acceptance and Commitment Therapy (ACT) and Solution focussed approaches.
If you would like to talk through what is happening in your life please call me for a telephone consultation.  I charge £50 for an hour session. Payments are by cash or bank transfer payable on the day. I am located very near Altrincham town centre.